Countdown to WiFi free-for-all

Print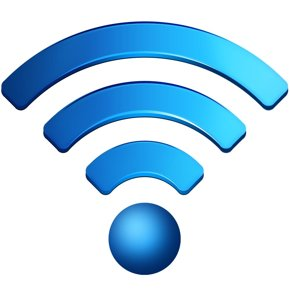 One of the most-lauded inventions to come from Australia is nearing the end of its patented life.
CSIRO has held the patent for WiFi protocols invented in the early 1990s but it is now set to expire in the U.S on November 30 this year, bringing to end a run that has made over $400 million for the research group.
The wireless LAN technology is now ubiquitous throughout homes, workplaces and public spaces, having been included in around five billion devices since it was conceived.
There are some legal disputes underway in the United States over WLAN licensing and protections, but the patent will expire in November regardless. Similar protections in eighteen other nations will soon run out as well.
WiFi has received plenty of accolades during its rise to the top; most recently it was awarded the European Inventor Award in the non-European category, with the European Patent Office recognising the work of CSIRO researchers and inventors John O'Sullivan, Terry Percival, Diet Ostry, Graham Daniels and John Deane.
The pending expiration has prompted some in Australia's IT arena to ask what will come next in local innovations.
CSIRO deputy chief executive and current vice president for innovation with ResMed, Bob Frater says technical innovation is actually relatively low in Australia. He says more room needs to be given to innovative and alternative thinking.
"If you really want new and exciting things to happen you've got to leave a lot of space for people to think, because if you can specify it now, it's not new," Frater said, "you want to make sure you've got the grinding accumulative slug going on and also freedom and sponsorship of the serendipitous inventions and flashes of genius... We need to be able to have these exploratory early phases without them having to be critically assessed as a success or failure, with the understanding that it's all about learning."