Council studies tourism risk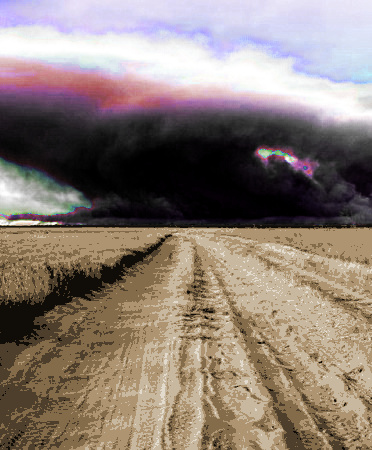 The Climate Council says Australia's iconic natural wonders are at risk.
The Climate Council's 'Icons at Risk: Climate Change Threatening Australian Tourism' report shows Australia's top natural tourist attractions (beaches, wildlife, the Great Barrier Reef, wilderness and national parks) could be hit by extreme heatwaves, increasing temperatures, rising sea-levels, coastal flooding and catastrophic coral bleaching.
The report finds;
● Sydney, Melbourne, Hobart, Cairns, Darwin, Fremantle and Adelaide are projected to have a least a 100-fold increase in the frequency of coastal flooding events (with a 0.5m sea level rise).
● The Red Centre could experience more than 100 days above 35ºC annually, by 2030. By 2090, there could be more than 160 days per year over 35ºC.
● The Top End could see an increase in hot days (temperatures above 35ºC) from 11 (1981-2010 average) to 43 by 2030, and up to 265 by 2090.
● Ski tourism: Declines of maximum snow depth and decreasing season length at Australian ski resorts have been reported for over 25 years, increasing the need for artificial snow-making.
Climate Council Acting CEO and Head of Research, Dr Martin Rice said the Federal Government's Tourism 2020 Plan has missed the boat when it comes to protecting Australia's natural attractions from worsening climate change.
"Without credible climate policy that cuts Australia's rising carbon pollution levels, the impacts of climate change will only intensify and accelerate across the country over the coming decades," he said.
The report also highlights moves by individual tourism operators including hotels, resorts, airlines and even Australian zoos that are taking action to tackle rising pollution.
"States and territories, local governments and individual tourism operators should be congratulated for rolling up their sleeves and doing their bit to slash pollution by embracing renewable energy and storage technology.
"Now, for the sake of our iconic attractions, we just need the Federal Government to do the same."