Coral cover tested

Print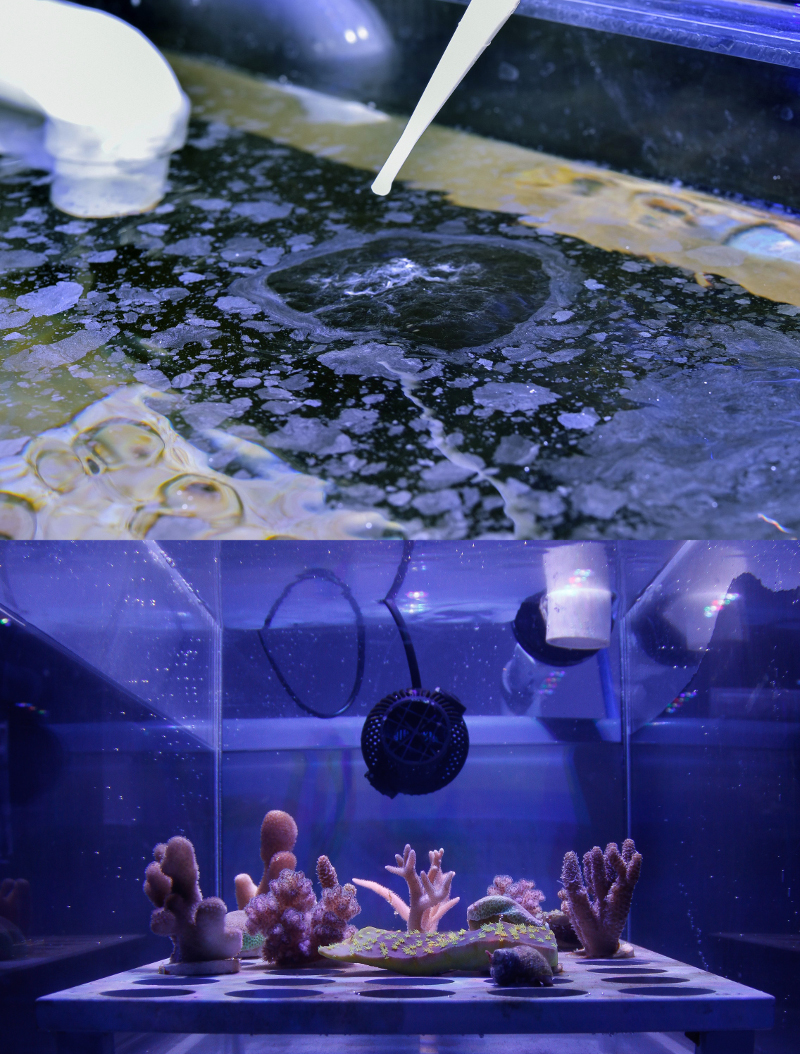 A 'sun shield' made from an ultra-thin film shows promise as a weapon in the fight against coral bleaching.
A small-scale research trial led by the scientist who also developed Australia's polymer bank notes has found the film can reduce light by up to 30 per cent.
"The 'sun shield' is 50,000 times thinner than a human hair and completely biodegradable, containing the same ingredient corals use to make their hard skeletons – calcium carbonate," says Great Barrier Reef Foundation Managing Director Anna Marsden.
"It's designed to sit on the surface of the water above the corals, rather than directly on the corals, to provide an effective barrier against the sun.
"Scientists tested the effectiveness of the one molecule thick film on seven different coral species in simulated coral bleaching event conditions.
"The surface film provided protection and reduced the level of bleaching in most species.
"It's important to note that this is not intended to be a solution that can be applied over the whole 348,000 square kilometres of Great Barrier Reef – that would never be practical. But it could be deployed on a smaller, local level to protect high value or high-risk areas of reef.
"The concept needs more work and testing before it gets to that stage, but it's an exciting development at a time when we need to explore all possible options to ensure we have a Great Barrier Reef for future generations," she said.