Concern over kids' sexual behaviour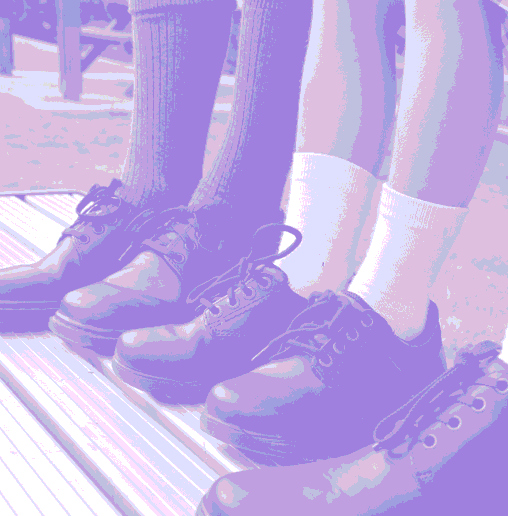 A new study says teachers are struggling to deal with primary schoolers who exhibit inappropriate sexual behaviour.
A national study published in the journal Sex Education contains teachers' reports of students threatening to rape other students, simulating intercourse and coercing others to engage in sexual behaviour.
A survey of 107 primary school teachers who taught children aged 5-13 found 40 per cent had observed problematic sexual behaviour.
University of South Australia researcher Lesley-Anne Ey said teachers want more training.
Many teachers reported being able to identify "age-appropriate" sexual curiosity, but felt ill-equipped to deal with more serious behaviours.
"Some of the teachers were responding that they weren't expecting the type of behaviour that they were seeing," Dr Ey told the ABC.
"Their key concern was that they don't know how to actually manage that behaviour.
"They don't know what's causing that behaviour and they don't know how to support children engaged in this type of behaviour."
It is compulsory for all teachers to notify child protection authorities if they suspect abuse is occurring, but Dr Ey said the system should be expanded.
"We do have a national curriculum, so I personally think that we also should have national training and national documentation so that we have consistency across states and territories," she said.
"And all teachers are educated the same and respond the same across the nation."
She said the main difficulty is in determining if children are imitating something they may have seen on TV or online, or if students are actually victims of sexual abuse.
"Teachers need to find out; 'Are these children victims of sexual abuse, or are they imitating this behaviour?'" Dr Ey said.
"Regardless of which way that goes, it's still concerning and it's still problematic, and these children still need support."