Coal towns see sulphur spike

Print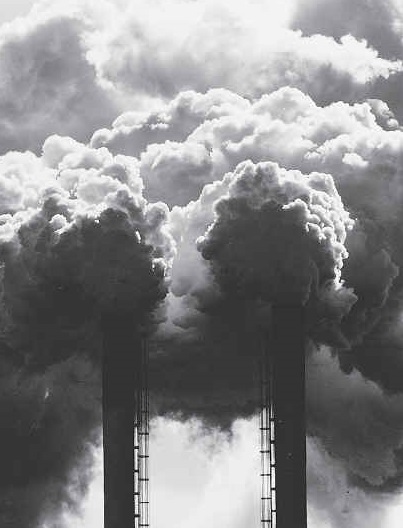 An international review has found Australian regions with coal-fired power stations are among hot spots for sulphur dioxide pollution.
The new report drawing on NASA data found pollution hotspots in the La Trobe Valley in Victoria and the Hunter Valley in NSW.
It ranks Australia as the world's 12th biggest emitted of sulphur dioxide (SO2) – which is emitted largely by the burning of fossil fuels and the extraction of copper.
The report is accessible here.
The biggest source of SO2 in Australia is a complex of mining operations with lead and copper smelters in Queensland's Mount Isa.
India is the top emitter, followed by Russia, China, Mexico and Iran, according to the Greenpeace report.
The regions that made the list are near at least one coal-burning power station.
The Victorian SO2 hotspot covers an area populated by 470,000 people, while the NSW area covers 1.7 million.
Sulphur dioxide reacts to form toxic particles that contribute to health conditions such as dementia and heart and lung disease.
Greenpeace Australia Pacific campaigner Jonathan Moylan says air pollution contributes to more premature deaths each year than road accidents.
He believes the data should compel authorities to consider urgently replacing coal-fired power stations.
"Australia's power stations are some of the dirtiest in the world because they are allowed to emit up to eight times more air pollution that power stations in China," Mr Moylan said.
The federal and state and territory environmental ministers are reviewing Australia's sulphur dioxide standards, which are currently 10 times higher than those in World Health Organization guidelines.