Closing the Gap to be re-mapped

Print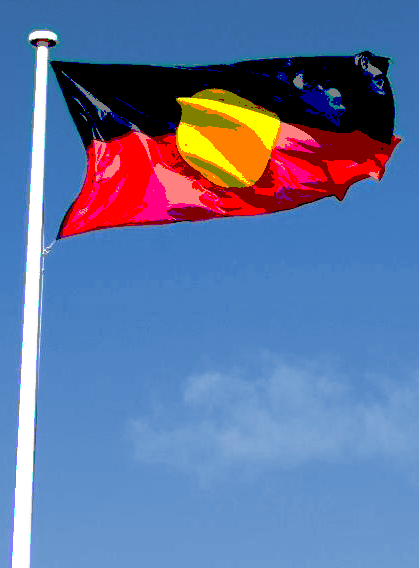 After years of failure, the Federal Government is working on a major overhaul of the Closing the Gap strategy.
It has been almost a decade since commonwealth and state governments set targets to close the gap in Indigenous health, education and employment.
There has been limited progress in most areas.
Reports say the Federal Government is now looking for a drastically different approach, broadening the agenda to include more cultural and community targets.
The new framework could also include objectives like home ownership, community safety and overcoming trauma.
The changes would guide $300 billion of investment over 10 years.
Federal Indigenous Affairs Minister Nigel Scullion has set up meetings with state and territory counterparts to go over the proposed changes.
If they settle on a new plan, it would trigger months of consultation with the Indigenous community.
Senator Scullion said state governments would play a greater role in any overhaul.
"We are committed to co-designing the Closing the Gap refresh and that is why the [Council of Australian Governments] will hear from the National Congress of Australia's First Peoples and discuss priorities and objectives for each state and territory over the next 12 months," he said.
National Congress of Australia's First People chair Rod Little said he would like to see much more accountability for the strategy and its outcomes.
"After 10 years, it is disappointing but shameful for successive governments if you're not getting this right, and perhaps they're not the right people to do what they're aiming to do," Mr Little said.
"They really need the assistance of Aboriginal and Torres Strait Islander people.
"If we're going back to square one again and again we're never going to close the gap, it will take 100 years to do that," he said.
Mr Little said targets to address the rising rates of Indigenous imprisonment are sorely needed.
"We know that the Commonwealth is reluctant to include justice targets because they are a responsibility of the states and territories but so is education and health, they're all state and territory responsibility," he said.