Climate cuts undone, partly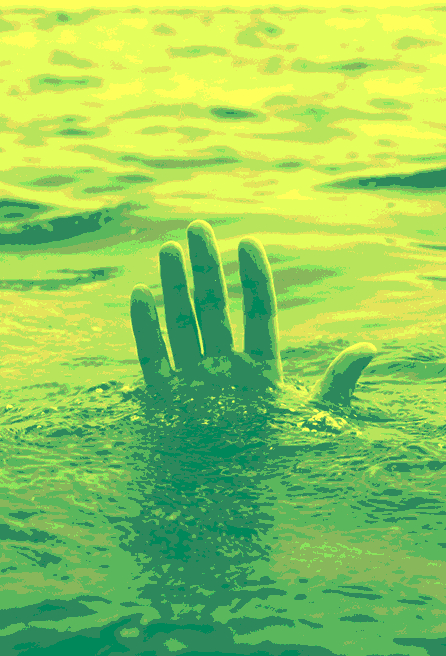 Australia appears to have a science minister again, and he appears to be in favour of science.
Greg Hunt has ordered the CSIRO to revive its climate research just a few months after our top science agency had to slash climate staff and programs.
Mr Hunt, the former environment minister who now holds the new science portfolio, has told Fairfax that he has "issued a ministerial directive … that we will make climate science a core activity, that we will strengthen and build capacity".
While many are used to disappointment when the Federal Government makes a science announcement, this one seems to be a small step in the right direction.
The u-turn will be funded by $37 million worth of research investment over 10 years, creating about 15 new climate science jobs.
"This is emphasising the importance of long-term climate science as a bedrock function of the CSIRO … this is setting the direction for CSIRO for the coming two decades," Mr Hunt said.
Mr Hunt recently assumed the Industry, Innovation and Science portfolio from Christopher Pyne, and has denied claims he will "outsource" the science role to his assistant minister Craig Laundy.
Hunt has pledged to release a significant science statement soon.
Deep funding cuts meant the CSIRO was looking at big staff losses in climate change monitoring and modelling earlier this year.
The organisation's Oceans and Atmosphere division would have seen about 35 climate-science jobs across two key research programs lost to voluntary redundancies, some of which have already been taken.
The cuts led to vocal criticism of Prime Ministers Malcolm Turnbull and Tony Abbott for conducting an alleged campaign to diminish the independent science agency.
CSIRO's new strategy is being formed in consultation with Chief Scientist Alan Finkel and the broader scientific community.
Dr Finkel has welcomed the partial restoration of Australian climate science.
A planned Climate Science Centre in Hobart will form a central part of the new operations.