Clear panel for clean power

Print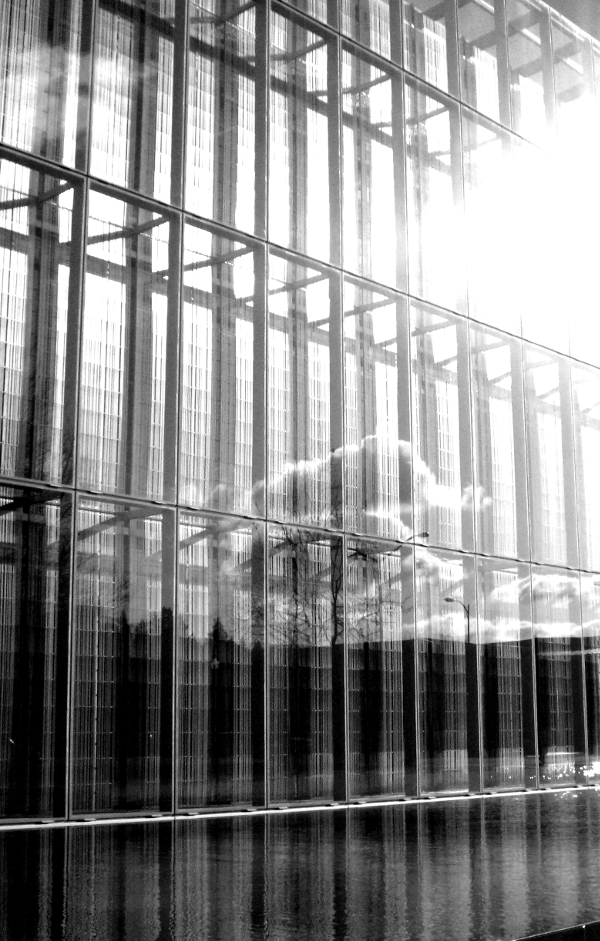 Clear solar windows will be available soon, thanks to WA researchers.
The energy-harvesting clear glass lets visible light pass through, while using embedded nanoparticles to divert UV and infrared components of sunlight into solar cells placed around the edges of the glass.
The glass produces about 30 watts per square metre.
The technology was developed at the Electron Science Research Institute (ESRI) at Edith Cowan University in collaboration with local firm ClearVue.
It is being used on a bus shelter in Melbourne, and could soon be tested at Singapore Changi Airport.
The team is now planning an energy-harvesting glasshouse in Perth.
"This is a greenhouse that can pass the visible light needed for proper growth, or photosynthesis, while blocking unwanted radiations," director of the ESRI Kamal Alameh told the ABC.
"And then convert them to electricity where we can use them for water filtration, irrigation, heating and cooling inside the greenhouse."
While a number of companies already sell clear solar panels, most are not entirely transparent, with dots or checkerboard squares of solar panels on their surface.
ClearVue says it is the only commercial-size clear glass energy-harvester producer.
"It gives you daylight in which it lets the light through, it gives you solar control, thermal control, it's also safety glass and it gives you power," ClearVue founder and chairman Victor Rosenberg said.
"It's been referred to by some major players as frontier technology.
"Others have called it a disruptive technology while a major university in the United States has referred to it as a smart-building material."
Mr Rosenberg said that when combined with advanced batteries, clear panels could be a significant improvement.
"The power is collected, it's stored in the batteries and then you draw off the batteries," he said.
"So you produce, you store, you draw and that's the way it should go.
"We should combine with other renewable technologies together.
"No-one is strong enough to supply all the power, we should work with solar panels on the roof, plus on the windows, and other building materials that are energy efficient.
"We are causing a power revolution, we also need a design revolution, architects need to also change their design to incorporate the latest technologies."