China asks too much of academics

Print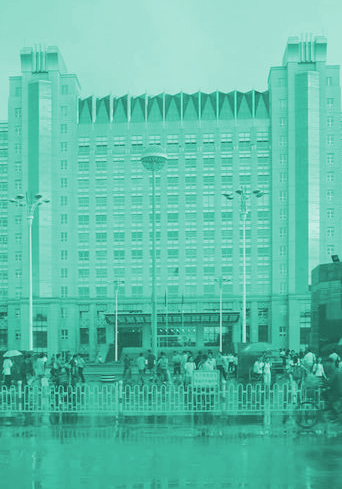 Some local academics have refused a request by China to hand over their passport numbers and dates of birth.
Staff at the University of Technology Sydney (UTS) reportedly received an email from the science faculty's associate dean for international partnerships, Graham Richardson, relaying a demand from China's Education Ministry.
China allegedly wanted the details in order to continue a course for visiting students.
The email to 21 UTS academics asked for their personal information "as part of the ongoing review of this program", according to News Corp reports this week.
"You may be concerned by the request for your passport number," Mr Richardson wrote.
"In China, all citizens have an identity card. As we don't have these in Australia the next best option for them is your current passport number."
A biotechnology course delivered in partnership with China's Hebei National University is at the centre of the controversy.
All the UTS staff refused the request, and the university later amended its advice.
The uni appeared to acknowledge academics' concerns, but said staff would still have to give over their year and month of birth "to maintain accreditation of the joint program".