Cheap tech for cell studies

Print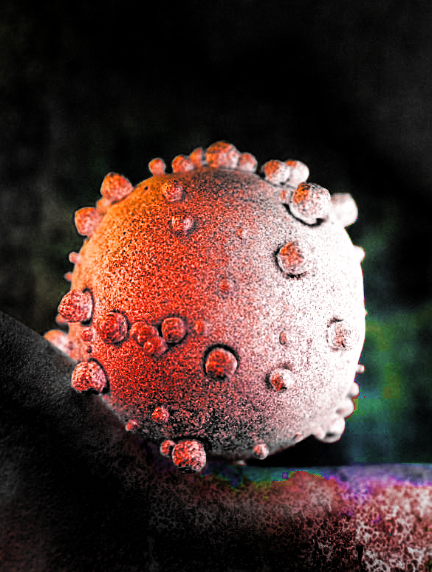 A new program could allow people to explore single cells in virtual reality for less than $10.
Virtual reality (VR) is becoming a lot more affordable, with entry-level hardware like Google Cardboard costing less than $10.
A team of scientists and researchers from some of the US's top medical centers and institutions have announced a VR tool called 'singlecellVR, which allows anyone to explore single-cell datasets.
The free, open-access web app allows users to visualise single-cell assays in VR and requires no advanced technical skills.
Single-cell assays have transformed the world's ability to model heterogeneity within cell populations and help identify the function and behavior of individual cells within a much larger population of cells.
Having access to this data and knowing which cell states and genes are present is crucial in helping scientists better understand how, for example, various cancers spread in the human body.
The singlecellVR website – which requires no installation on a device – allows users to explore several preloaded datasets or upload their own datasets for VR visualisation across Google Chrome, Safari and Firefox on Android and Apple devices.
Once users have uploaded their data to singlecellVR, they have the option to view and explore the data in 3D directly in their web browser or to quickly jettison the data to their mobile device for visualisation in a VR headset.
A detailed paper on the services is accessible here.
Have you ever wanted to visualize your #SingleCell data in virtual reality? Now you can! We are happy to present https://t.co/pvKPKxlqSI! You just need a cheap cardboard #VR visor (~$8) and your phone to upload and explore your data in VR! Preprint here https://t.co/pu2a3HAuyn pic.twitter.com/kRmHVhqNOK

— Luca Pinello (@lucapinello) July 31, 2020