CDU cuts outlined

Print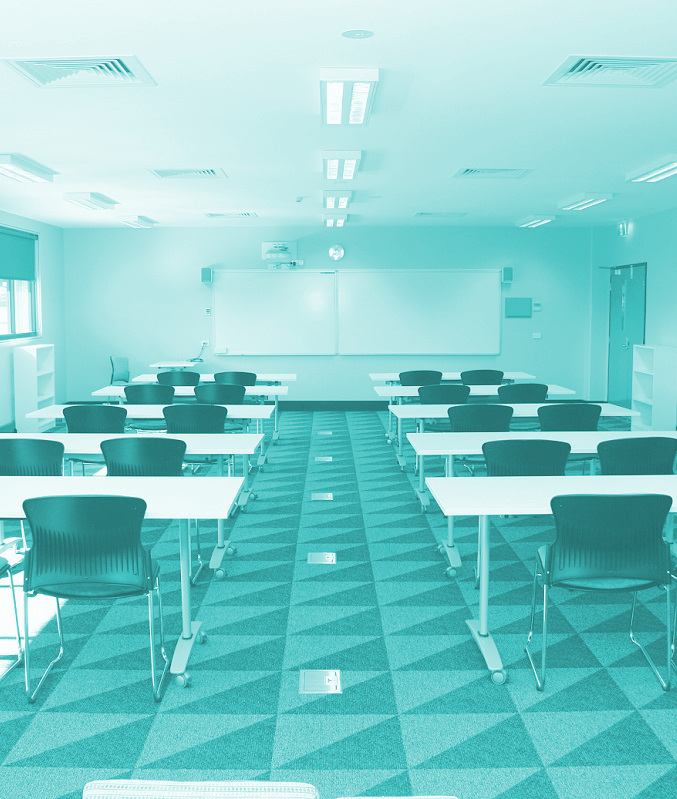 Charles Darwin University says 77 jobs will be lost in a vocational restructure.
After weeks of consultations, the university is moving ahead with plans to cut 77 jobs by merging vocational and higher education.
Reports say 36 people have accepted voluntary redundancies, meaning more than 40 full-time positions still have to go.
Charles Darwin University has also cut 19 vocational education and training (VET) courses.
"The team has diligently assessed more than 400 pieces of feedback from staff to create the most effective and workable solutions," CDU deputy vice-chancellor Meredith Parry said in a statement.
"There are many staff who took a great deal of time to provide their input — we value this feedback and in response have made a number of changes in every affected college or office."
The National Tertiary Education Union has criticised the plan to cut so many jobs so close to the holiday period, saying it was disrespectful and unnecessary.
The university says its current VET structure is financially unsustainable. The decision leaves over 620 students, including 28 apprentices, without courses to attend.
Students currently enrolled in the courses that will no longer be offered can either finish or abandon their studies.
Ms Parry says reduced government funding and VET enrolments are behind the university's financial position.