Carp call still coming

Print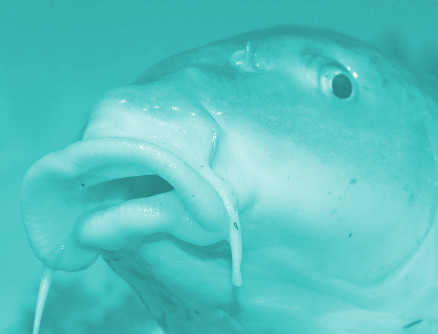 A final decision is on using herpes virus to control carp is still pending.
Former science minister Christopher Pyne announced what he called 'carpaggeddon' in 2016 – a plan to release herpes into waterways in response to a carp infestation.
Research into the effects of mass carp mortality on water oxygen levels and algal blooms started in 2017, led by Professor Justin Brookes, and is still going.
Professor Brookes says no decision has been made over the release of the virus.
"Australia has a chequered or mixed history with biocontrol — with rabbits it was very successful, but with cane toads it was a bit of a disaster," he told the ABC.
"So to release another biocontrol agent, there has to be a lot of work done to ensure that if it was to go ahead, it can be managed and it's successful.
"As far as I'm concerned, it's not one way or another, but there's information coming in that can help make a decision."
Professor Brookes said the carp population has stabilised, and has greatly reduced over the past 50 years.
"The sorts of numbers we saw through the 1970s were fairly high, around 1,500 tonnes of carp per hectare," he said.
"That's a lot of fish.
"We're seeing nowhere near those numbers today, probably between 150 and 300 kilograms per hectare in most rivers."
He says his team will know more by the end of the year.