Cameras cracked in easy display

Print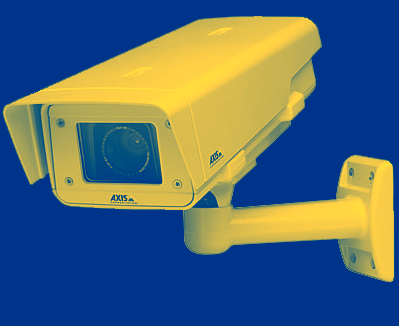 Hackers have breached security-camera data collected by Silicon Valley startup Verkada Inc.
Cybersecurity experts say the attack has allowed access to live feeds of 150,000 surveillance cameras inside hospitals, companies, police departments, prisons and schools.
Reports say that over 100 Australian organisations, childcare and early education centres, are on the list of 24,000 Verkada customers whose data may have been accessed.
The breach was carried out by a 'hacktivist' group called 'Advanced Persistent Threat 69420', which says it wanted to show the pervasiveness of video surveillance and how easy it is for these systems to be broken into.
The group has distributed screenshots and video clips to reporters to prove that the hack was real.
While it claims not to have accessed any Australian feeds, it was able to find extensive embarrassing clips and information from law enforcement offices, schools, and major companies in the US.
It first leaked the data to reporters for Bloomberg.