Call to keep power talks open

Print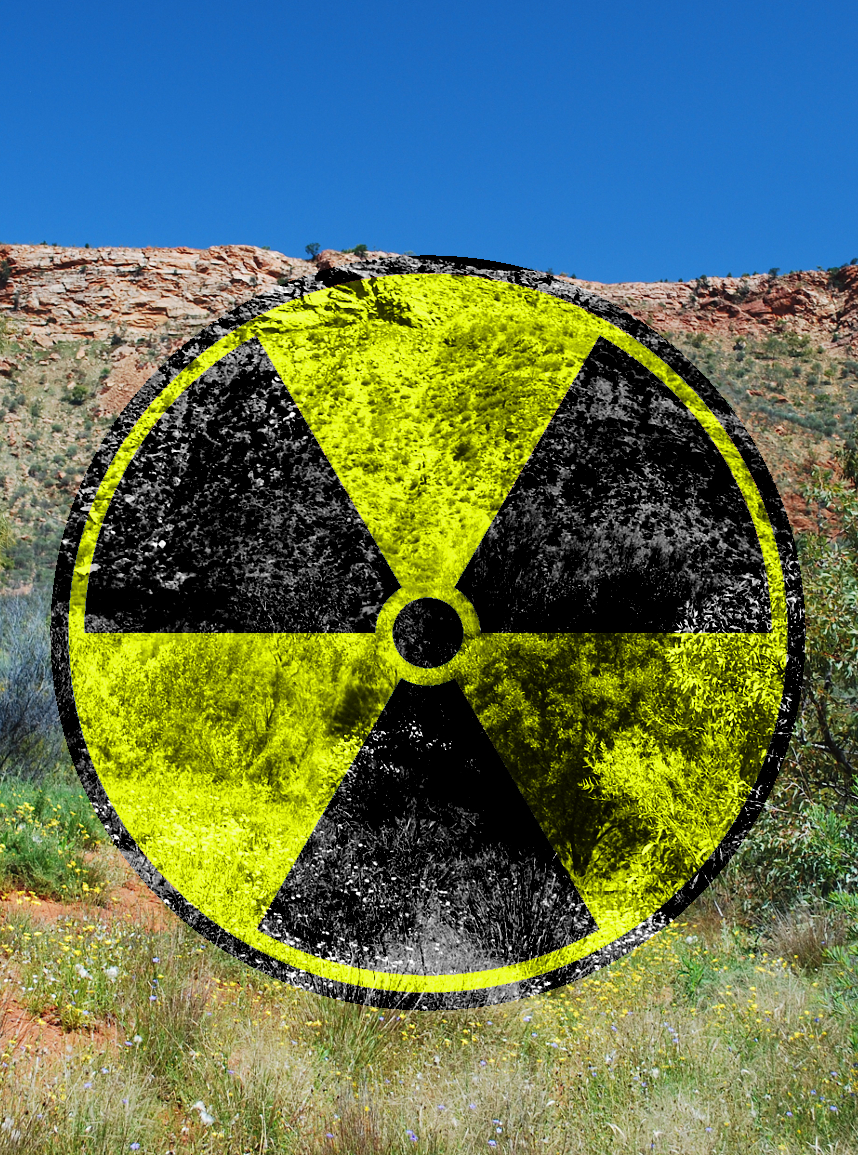 South Australia's Chief Scientist wants to keep nuclear power alive in discussions about long-term energy supply.
Dr Leanna Read is calling for a greater understanding of the science of electricity, as the state looks for solutions to high electricity prices and power outages.
"Things change so quickly. You have to make assumptions about how long technology will take to come into being and what the cost is… but the cost is always coming down," she told reporters.
"Nuclear is part of that mix and I think it needs to be discussed."
Dr Read is facilitating a discussion between the public and Australia's Chief Scientist, Alan Finkel, in Adelaide.
SA is at the heart of Professor Finkel's review of the National Energy Market after last year's catastrophic blackout, and of the ongoing stoush over renewable energy targets.
Dr Read said the aim should be for an entirely renewable energy system in the long term, but that every option should be on the table.
"If they're going to close down the coal stations in Victoria… what on Earth are we going to do? We can't have a vacuum," she said.
"How do we transition?"
A Deloitte Access Economics Business Outlook this week warned that SA providers had fixed costs to provide power, which were increasingly felt by remaining user when big manufacturers close down.
"Those big industrial enterprises are major users of electricity," Deloitte partner Chris Richardson said.
"You get vicious circles in the utilities. There are some risks on that front. Nothing dramatic or immediate but that's one of the sectors in the firing line."
"For everyone else left on the grid the fixed costs are being divided among a reduced number of customers," Mr Richardson said.