Call to close stem cell gap

Print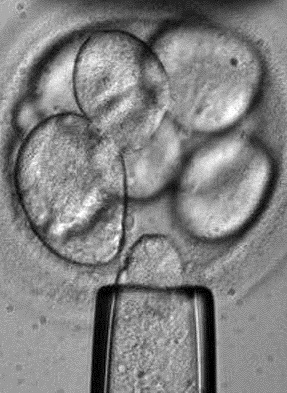 Experts want tighter regulations on stem cell therapy amid concerns Australians are paying millions for treatments that may not work.
Stem cell therapy is now a booming industry worldwide, with clinics claiming new treatments for everything from multiple sclerosis to dementia.
However, stem cell treatments have only been rigorously studied for a small set of conditions.
"The only proven stem cell treatments are using stem cells in the bone marrow or the cord blood for diseases that affect the blood and immune system, like leukaemia," Megan Munsie from Stem Cells Australia has told the ABC.
Despite this, dozens of clinics across the country now offer stem cell treatments using cells derived from the patient's fat.
When patients are injected with their own cells, normal regulations governing cell therapy do not apply.
Health authorities including the Therapeutic Goods Administration (TGA) want new regulations.
"These clinics are offering treatments for dementia for osteoarthritis for motor neurone disease for rejuvenation and even erectile dysfunction," Dr Munsie said.
"Because of the direct consumer advertising, people might think they are getting a treatment that's been shown to work that's safe, but really I think they are buying hope in many instances."
The TGA has proposed new regulations for autologous cells (when the cells are provided by the patient) and tissue products.
It also wants to ban direct advertising to consumers, set up a reporting scheme for adverse events, and impose higher standards for cells made outside hospitals.