BOM responds to forecast concerns

Print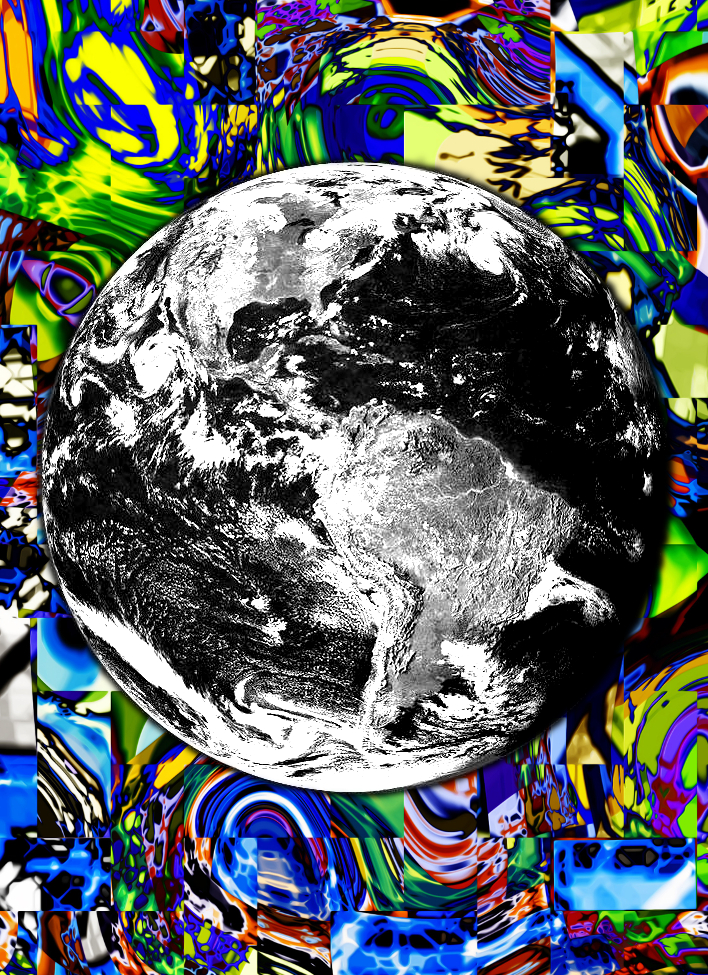 The Bureau of Meteorology (BOM) has responded to claims it was damaging its forecasting.
The bureau last month emailed staff flagging significant changes to its forecasting operations, with more work moving to centralised offices in Melbourne and Brisbane.
This prompted fears among those who rely on the bureau's warning.
Firefighters, fishers and other groups rallied together, concerned about a dramatic loss of local knowledge in forecasting, which could place regional communities at risk.
But BOM director Andrew Johnson has spoken out this week, telling a Senate Estimates hearing that the proposal had been dramatically misinterpreted.
He conceded that sending the email may have been a mistake.
"The reports in the media about our plans to remove local meteorology are completely false," he said.
"We have consistently, on the public record, made very clear statements concerning as such."
Dr Johnson said the plan was to keep local meteorologists in state and territory offices, and automate more 'functional' work and move it to Melbourne.
He said meteorologists currently spend up to a third of their time on repetitive, "low-value" tasks.
"What we're talking about is a functional shift here, in shifting elements of the process to Melbourne and Brisbane," he said.
"But we're not talking about wholesale movements of people … our physical presence in our states and territories is hugely important to us."
During the estimate hearing, Labor senator Anne Urquhart asked about the impacts outside of city areas, especially for those relying on timely advice in specific circumstances.
"Could you expect that someone in Melbourne, monitoring half the country, would actually notice a potential localised frost event in southern WA, that might impact a local farmer?" she asked.
"Would they notice the wind on the waters in Tasmania are slightly stronger than forecast, and now suddenly pose a threat to recreational boaters?"
Dr Johnson said all local forecasts would pass by the eyes of local experts before being published or broadcast.
"Whatever forecast warning or other service gets delivered to the community, it is [quality controlled] by experts who not only understand the general meteorology but the local consequence," he said.
"So the role of the local teams in that process will be absolutely critical."
BOM's plans are still in development, with a business case set to be delivered later this year.