Bloom review finds varied shift

Print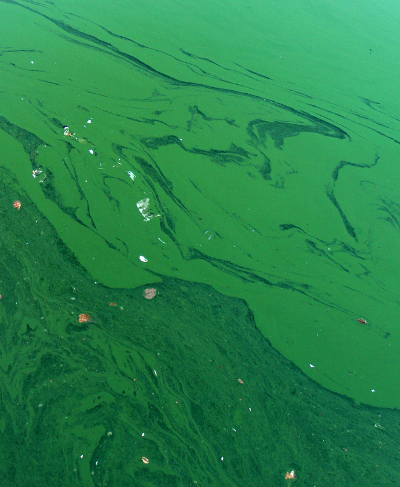 A seven-year survey of algal blooms shows things are changing around the world.
Researchers have looked at data from more than 9,500 harmful - and often poisonous - algal blooms, and found that in the cases of Australia and New Zealand, these dangerous events are occurring less frequently.
The first-ever global statistical analysis examined algal bloom events over 33 years, and found that the harm they cause rises in step with growth of the aquaculture industry and marine exploitation.
The experts behind the study say this calls for more research on linkages between human activity and algal blooms.
Conducted over seven years by 109 scientists in 35 countries, the study found that reported harmful algal blooms have increased in some regions and decreased or held steady in others.
A widely-stated view that algal blooms are on the rise throughout the world, perhaps due to climate change, was not confirmed.
This may prove out over time though, given that this study is the world's first baseline against which to track future shifts in the location, frequency and impacts of algal blooms, which differ depending on which of the 250 harmful marine algae species is involved and where, requiring assessment on a species-by-species and site-by-site basis.
The study found that regionally-recorded harmful algal blooms, after being corrected for higher levels of monitoring effort, have increased in Central America/the Caribbean, South America, Mediterranean regions and North Asia.
The blooms have decreased in frequency on the West Coast of America and in Australia/New Zealand.
There has been no significant change in the East Coast of America, South East Asia and Europe.