Big cuts could halve heatwaves

Print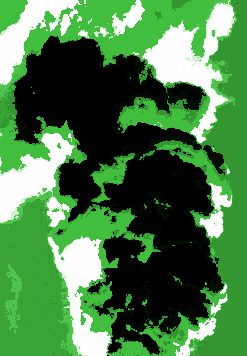 A new report says there is still time to avoid some heatwaves by aggressively cutting carbon emissions.
Researchers looked into how quickly benefits of climate mitigation – such as dropping CO2 emissions – can reduce the risk of heat waves.
The study used climate-model simulations run with different levels of emissions – from a scenario assuming very aggressive mitigation with lowered emissions to a scenario allowing emissions to go unchecked and continue increasing.
The team focused in particular on extreme events that occurred an average of once a decade when emissions continue to rise unchecked.
They tested different levels of emissions mitigation until the probability halved, occurring only once every 20 years.
The scientists determined that many regions would require less than 20 years of emissions reductions to drop the probability of extreme hot weather by more than 50 per cent.
The team looked specifically at emissions cuts to keep within a 2°C temperature rise limit.
In regard to heat waves, aggressive mitigation strategies would be felt as early as the 2040s.