Big brain scan finds developing cues

Print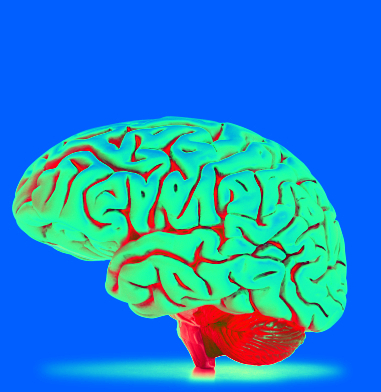 Researchers have found five genetic variants that could play a big role in brain development, educational and psychiatric conditions.
Australian institutions played a big role in an even bigger research project, which saw almost 300 scientists from 193 institutes sharing genetic data analyses and MRI scans from more than 30,000 individuals.
The international study provides new insight into the causes of variability in human brain development.
Co Director of UNSW's Centre for Healthy Brain Ageing (CHeBA)said the study focused on the portions of the human brain known as the subcortical regions, which are associated with movement, learning, memory and motivation.
"One of the identified genetic variants confirms a previously established influence on the volume of the hippocampus, a key region in forming and storing memory. What is novel is the discovery of five genes that influence the volume of the putamen and caudate, two key structures in the regulation of movement and emotion," he said.
The hippocampus is a region of the brain known to be associated with schizophrenia.
Researchers from QIMR Berghofer in Brisbane, the University of Queensland and the University of New South Wales linked with other world-leading schools to share and compare data from existing studies, allowing systematic examination of the brain on a larger scale and comparison across different geographical and ethnic groups.
A researcher at UQ's Centre for Advanced Imaging's - Dr Katie McMahon - said the pairing of neuroimaging and genetics was a great tool for understanding brain development and the genes behind it.
"This type of study is only possible by large collaborative groups working together, and the generous volunteers from the general public," Dr McMahon said.
"The discovery of common genetic variants affecting the human brain is now feasible using collaborative analysis of MRI data, and may determine genetic mechanisms driving development and disease."