Bank rebrands to Lifeblood

Print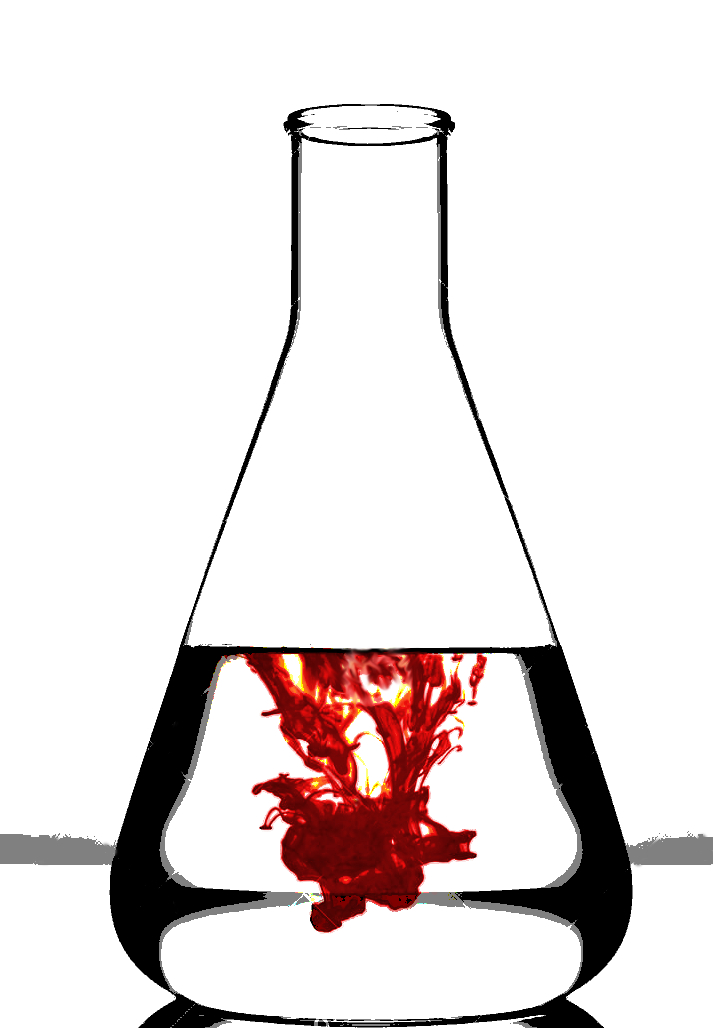 The Australian Red Cross Blood Service has announced it is changing its name.
The service has been renamed Australian Red Cross Lifeblood in order to reflect its growing role.
"We are a world leader in blood safety, and while blood is still at the core of what we do, we are now so much more than blood," Lifeblood chief Shelly Park said.
Over the last few years, the service has expanded, and now helps to facilitate the donation of tissue, organs, breast milk, and other life-giving biological products.
"We now provide safe, donated breastmilk to babies in newborn intensive care units across New South Wales and South Australia," Ms Park said.
"We provide critical organ matching services allowing life-giving transplants to take place, and next year in Western Australia we are embarking on a pilot to provide a reliable supply of donated stool for faecal microbiota transplants to treat patients with life-threatening digestive system infections."
As part of the name change, Lifeblood has opened its doors to take TV cameras behind the scenes for a new eight-part, reality television series. The first episode can be viewed on Lifeblood's website.
"Giving Life shows for the first time the real, often moving, and always inspiring, stories of the people who give, receive, and make life possible and we can't wait to share them with you," Ms Park said.
"From the blood besties who receive regular transfusions together to the surfer who narrowly escaped death after a brutal encounter with a tiger shark, Giving Life looks at it all. We hope these stories will inspire and motivate you to join our amazing donors as the lifeblood of Australia."
Call 13 14 95 or visit lifeblood.com.au to find the nearest donor centre and book an appointment.