Baby caffeine study finds long term safety

Print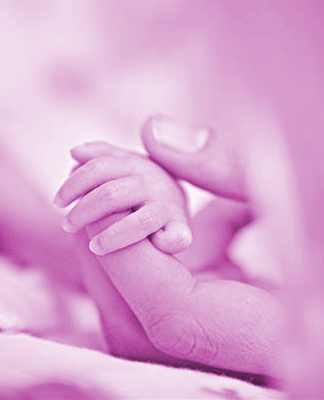 An Australian study has found premature babies who receive a course of caffeine show long term improvements in their breathing and lung function.
Doctors at the Royal Women's Hospital in Melbourne conducted a study of around 140 premature babies, half of whom received regular doses of caffeine (given daily as an injection or with milk, through a feeding tube) from the time they were born.
When premature babies have difficulty breathing, they are often given caffeine to help regulate breathing by stimulating the part of the brain that signals the lungs to inflate.
The technique means they do not have to have assistance with breathing for as long, and so they can go home quicker, but the long-term effects on breathing were not known.
Lead researcher Professor Lex Doyle when the children were aged 11, they were brought back in to have their lung function and breathing examined.
"Of the children who had caffeine as babies, there were half as many with concerning levels of lung function when they were 11," Professor Doyle said.
"It was a pleasing finding, because we were concerned that the caffeine might cause long-term problems and so far, we haven't found any long-term problems whatsoever."