Attenborough urges action

Print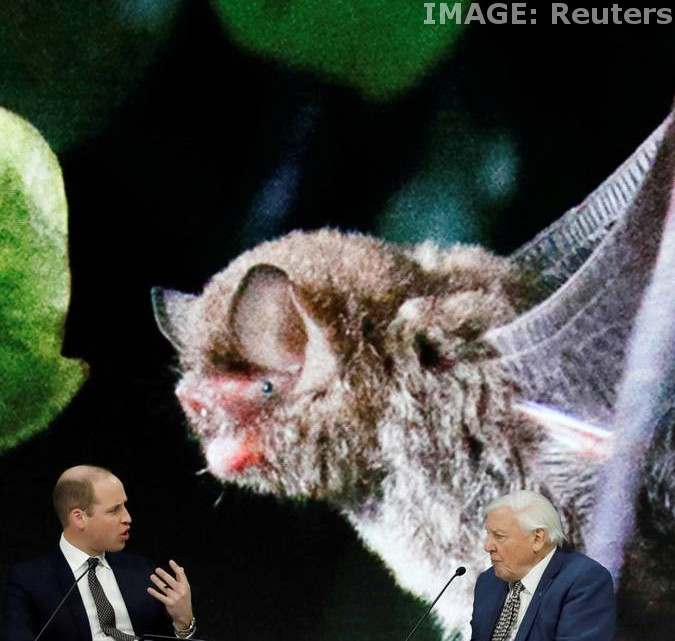 Sir David Attenborough has told economic leaders at the World Economic Forum (WEF) that the planet faces destruction without proper climate change responses.
The 92-year-old naturalist was interviewed by Prince William, the Duke of Cambridge, at the event in Davos, Switzerland.
"We are seeing that almost everything we do has its echoes and has its implications across the natural world," Sir David said.
"The mechanisms that we have for destruction are so wholesale and so frightening that we have actually exterminated whole ecosystems without even noticing."
He said that the world can still reverse much of the environmental damage from industrialisation and population growth.
"We can reduce the extremes of weather that's overtaking the planet already," Attenborough said.
"And that is essential for the future wellbeing of the planet ... We have the power, we have the knowledge to actually live in harmony with nature."
He urged business leaders and governments to come up with "practical solutions".
"We can create a world with clean air and water, unlimited energy and fish stocks that will sustain us well into the future," Sir David said.
"But to do that, we need a plan."