Archives spared with late funding

Print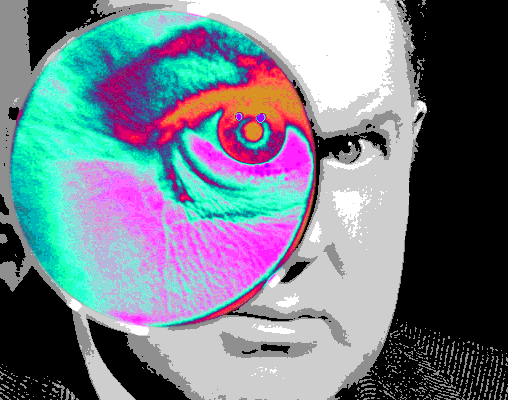 The National Archives of Australia has been granted $67.7 million in urgent federal funding.
Service records, historical recordings and tapes of the Stolen Generation royal commission are among priceless records that were at risk when the Federal Government denied the Archives an adequate funding boost.
After previously defending the lack of proper funding, Liberal senator Amanda Stoker now sees the point.
"The money being committed to the Archives is to ensure we can swiftly digitise at-risk records to make sure that we are preserving, for the long-term, Australia's national story," she said this week.
National Archives of Australia director David Fricker says the funding boost was a "game-changer" that will help hire additional archivists and enhance cybersecurity.
"I'm pleased to report today that I think this funding is adequate to ensure those records at risk of loss will be rescued," he said.
A review earlier this year found just six per cent of the audio-visual magnetic tape collection was on track to be digitised by 2025.
Senator Stoker says the new funding will enable an accelerated four-year digitisation program.
It will also pay for new staff to help address the backlog of people wanting to access Commonwealth records. There were 22,230 applications on the wait list at the end of March this year.
Senator Stoker claims her current support for the funding is not in contradiction to her previous lack of support, saying it would be an "over-simplification to say it should have been done off the bat".
"The archives is an agency that is at a bit of a crossroads — they have a changing responsibility in circumstances where they have been a paper agency and now they are increasingly needing to be a digital one," she said.
"They face a number of matters in which they need to build capability, with our support of course, and so the tasks of making sure we get this right wasn't simply about the money.
"It meant we really needed to understand what was necessary at a granular level to make sure this agency didn't just have [the tools] to solve the short term problem, but also that it had the plan and capability it needs to be relevant for decades and decades to come."