Appeal to PM's climate morals

Print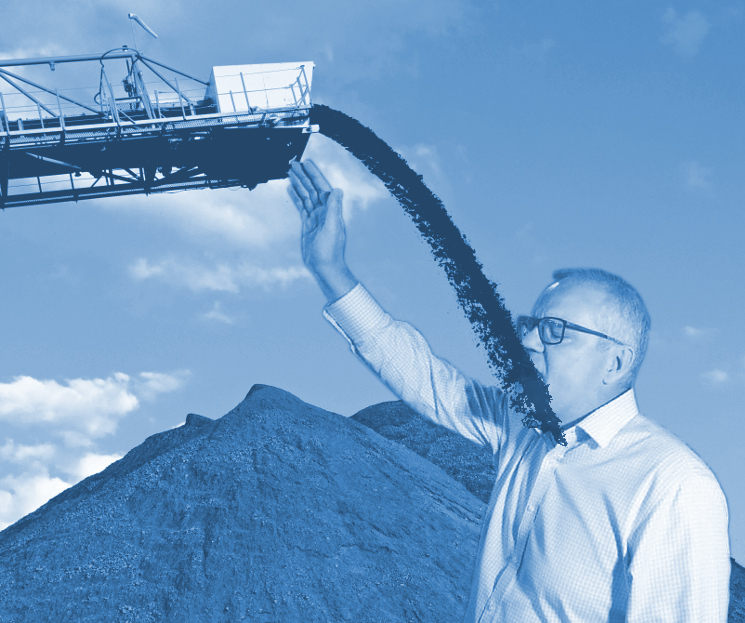 Over 150 religious leaders have called on Scott Morrison to block all new coal and gas projects.
In an open letter titled "no faith in coal", the leaders paint the climate crisis as a moral problem, and say Australia's response will be crucial in addressing it.
"Simply put, opening up new coal reserves for mining is not compatible with any global response to avoid catastrophe. We call on you to show true moral leadership," the letter says.
Bishops, rabbis, theologians, the grand mufti of Australia and the heads of the Uniting Church, the Federation of Australian Buddhist Councils, Muslims Australia and the National Council of Churches all signed the document.
It makes three major demands - stopping the Adani mine in central Queensland, blocking new coal or gas developments and moving Australia to 100 per cent renewable energy by 2030.
"Despite the differences in our faith, we all regard addressing the climate emergency as our shared moral challenge. We stand together for our common home, the Earth," the letter says.
"Will you and your government have the courage to agree to this simple threefold agenda? We pray that you will."
The Federal Government has shown no interest in new policies to reduce emissions, which have been rising since the Coalition repealed a carbon price scheme in 2014.
Prime Minister Scott Morrison made a speech to business leaders in Perth on Monday that was focused on reducing regulation, at which he said: "We all agree you need to take action on climate change and we're taking responsible and effective action".