ALRC reports on elder abuse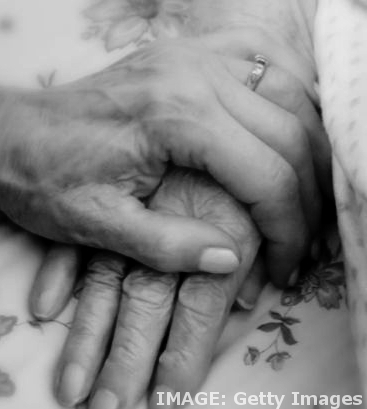 Experts say Australia needs to reduce the risks that people face in their golden years.
An Australian Law Reform Commission (ALRC) report into elder abuse has been released, making 43 recommendations for addressing physical, sexual, psychological, emotional and financial abuse of the elderly.
A total of 14 of the ALRC's recommendations are about improving aged care in residential settings and the home.
The recommendations call for improved reporting and monitoring of serious incidents (including sexual or physical abuse) overseen by an independent body.
It also makes recommendations about quality of care and staffing in residential aged care services, outlining optimal staffing models and levels.
The ALRC report comes 15 years after the World Health Organisation's declaration for the global prevention of elder abuse.
Researchers Joseph Ibrahim and Lyndal Bugeja have written about the steps needed to address the serious issues in elder care in an article for The Conversation.
"The fact that such a report is needed is, in part, a reflection of Australia's complex, fragmented arrangement of health, aged care and legal systems. This leads to a divergent, discordant or contradictory approach towards older people that unnecessarily impinges on their rights, choices and freedoms," they write.
"So, the greatest challenge in preventing elder abuse is equipping the law, health and aged care sectors to be better at screening, identifying and intervening to protect their rights. Incredible sensitivity is also required as the vast majority of children, partners and care staff are fabulous advocates and supporters of older people.
"
More research is also needed to inform decisions about social policy, aged care practice and resource allocation. This requires a dedicated, co-ordinated, multidisciplinary approach and the necessary technical expertise in aged care, law, health care, public health, injury prevention and public policy."