Airport student plan slammed

Print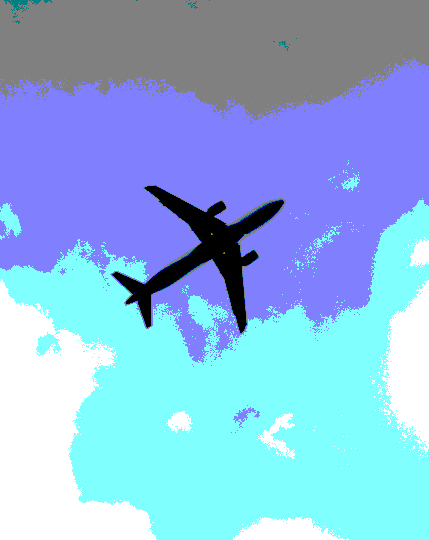 South Australia has hit a hitch in its plan to quarantine returning international students.
The SA Government wants to quarantine the students at Parafield Airport, in Adelaide's northern suburbs. It has plans for up to 160 international students at a time to stay at accommodation originally built for flight schools at the airport.
However, the City of Salisbury Council, which includes the airport, has voted unanimously to oppose the plan.
Councillors said they and their constituents are concerned about coronavirus escaping the facility, and the potential effect on the reputation of the area.
The council has resolved to write to all state MPs urging them to "put first the health and wellbeing of citizens and businesses of the north-eastern suburbs and the City of Salisbury" and "provide assurance that the most stringent measures will be implemented to avoid any health breach from the proposed facility".
Deputy Mayor Chad Buchanan says the facility may be too close to homes.
"These things aren't foolproof and one of the things that we are calling for as part of the motion is calling on the state and federal government to learn from the recent medi-hotel COVID breaches and construct a purpose-built quarantine facility outside of residential areas," he said.
The same motion included calls for the state government to bring back Australian citizens and permanent residents rather than international students.
South Australian Chief Public Health Officer Nicola Spurrier says the site at Parafield Airport is more appropriate for international students, as they are more used to "unit-style" accommodation, while international arrivals may not be.
"The way the units are set up is there is a kitchenette and then there are a number of bedrooms and it's all in one detached unit, and so you couldn't expect an international arrival to share a facility with people they don't know because there would be a risk of catching COVID and also I think that would be considered unacceptable," she said.
The SA Government's Parafield plan still needs federal approval, as well as significant funding and resourcing.