AI to cultivate crop assistance

Print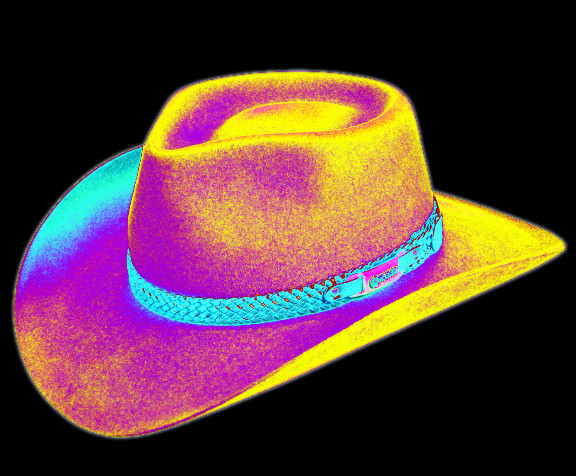 CSIRO has released new high-tech tools for farm data and analytics.
The Rural Intelligence Platform - developed by CSIRO and rural technology start-up Digital Agriculture Services (DAS) - is the first software to comprehensively assess and monitor rural land anywhere in Australia, drawing on information from trusted data sources on productivity, water access, yield, land use, crop type, rainfall, drought impact and more.
The platform uses satellite imagery to track paddocks and their performance over time. Information from Australia's digital soil map is incorporated and climate information interpreted to show drought, frost, heat stress for livestock and other risks.
DAS estimates that annually around $125 billion in agricultural economic decisions in Australia are based on unreliable or incomplete data.
The Rural Intelligence Platform analyses data from a range of sources using machine learning algorithms to make sense of the data with a clarity that was not possible before.
The platform incorporates an AI-initiated Automated Valuation Model that is capable of valuing rural properties instantly with up to 90 per cent accuracy.
Previously this was only possible for residential properties, where there are a wide range of valuation and analytic tools for real estate.