Ai Group gives backdoor warning

Print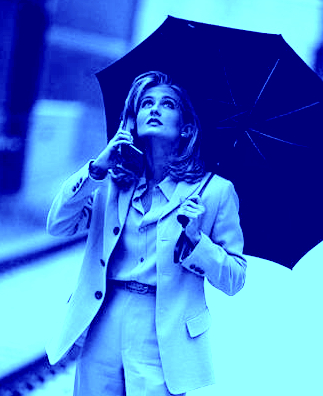 Experts say legislation to expand the government's surveillance capabilities into telecommunication devices could create "systemic weakness or vulnerability".
The Federal Government has opened up consultation on its new assistance and access bill, which is intended to better equip law enforcement agencies to deal with new technologies.
Announcing the legislation last week, Home Affairs Minister Peter Dutton said new technologies are being "increasingly misused and indeed exploited" by "criminal syndicates and terrorists".
The Government wants telcos and tech giants, including Apple, Samsung, Google and Facebook, to include concealed "backdoors" into devices and messaging platforms.
But in its submission on the new bill, the Australian Industry Group warns of unintended consequences.
"We are of the view that introducing any type of technical capability or functionality to grant access to a user's hardware or services potentially creates a systemic weakness or vulnerability," the group's submission says.
"Once developed, it may be capable of extension to any and all users and could also create an opening for others to take advantage of new and existing weaknesses in the system."
The Ai Group's warning echoes that of several other digital rights and tech advocacy groups.
"We would be concerned if broadly and vaguely scoped legislation could compel companies to build security vulnerabilities into their products – this would affect all users of that product and result in weaker security for everyone," the industry group warned.
It also said the government could be creating "domestic laws that may be ineffective, out of step and overreaching with other relevant jurisdictions".
"At worst, applying a stricter regime in Australia than overseas could impact Australia's digital capability and competitiveness, impeding network innovation, discouraging business presence in the Australian market, and leaving Australia behind," it said.
"Additionally, this law could create a conflict for organisations operating in multiple jurisdictions if indeed it conflicts with data protection laws in operation in another country."
The ALP has not ruled out supporting the new legislation.