ADF deepens industry links

Print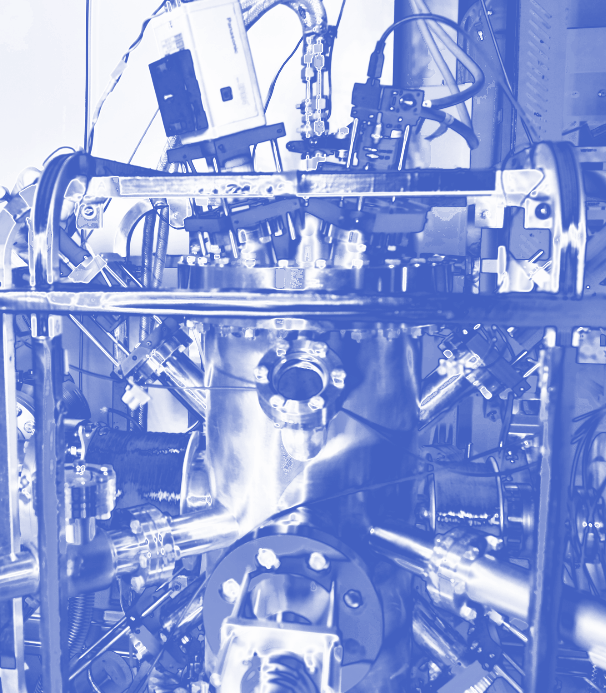 A new secondment program is letting Defence staff get hands-on with industry.
Public servants and military personnel have signed up for the new Defence Industry Secondment Program, which will see them spend six weeks in industry workplaces.
Canberra-based engineering firm SYPAQ is one of the first businesses in the country taking part.
Colonel Dan Hartigan will join SYPAQ as part of the first wave of the program. He will not go in undercover though, as one of his tasks is to represent the ADF, build relationships and break down the gap of assumed knowledge for each side.
After having undertaken capability development work for the Defence Science and Technology Group, Colonel Hartigan is fairly familiar with the defence industry.
"This will be a wonderful experience to see first-hand how that engagement is used by industry and steps that we may be able to take to improve the flow of information from Defence, as well as maybe influence how industry can engage better with Defence," he told reporters this week.
SYPAQ general manager for consulting, Richard James, said the scheme is inline with the veteran-owned company's "customer first" strategy.
"The secondee can dive into anything they want to learn. We won't prescribe the way they do things - we're open to whatever direction they want to go, and we'll support them," he said.
Secondees are being selected from an expressions of interest process, with alumni from the Defence Industry Studies Course specifically invited to participate. Secondees are matched to hosts based on their skills and location.