ACARA looks to adjust view

Print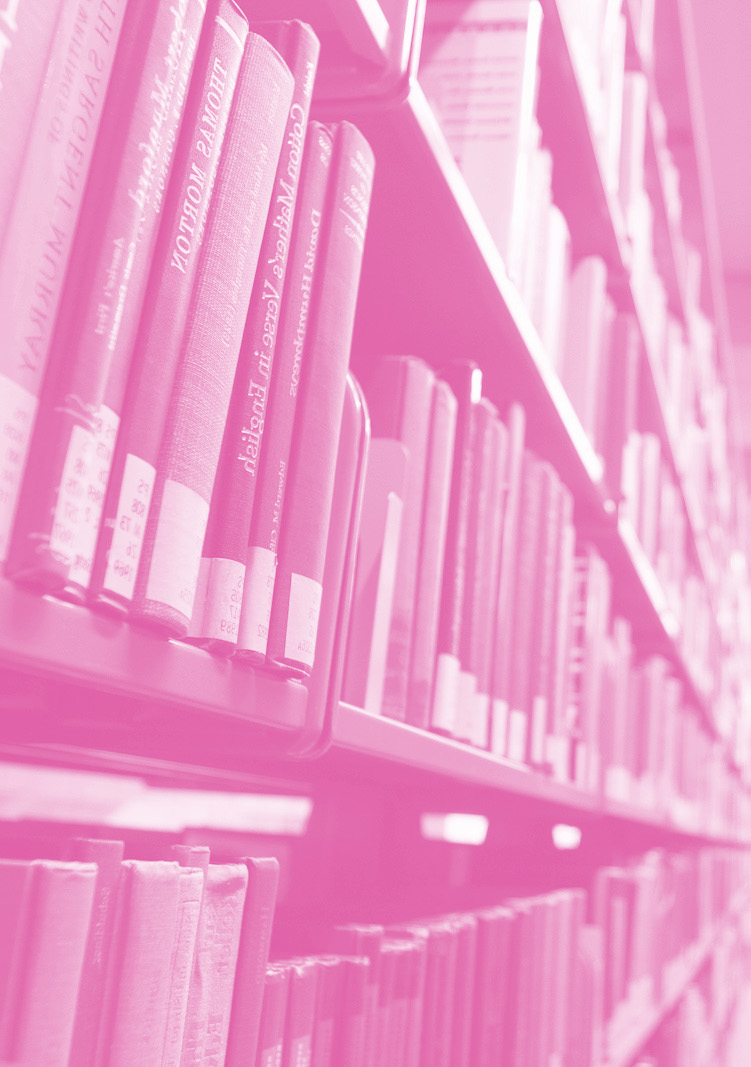 ACARA has proposed a new national curriculum with a reduced focus on Australia's 'Christian heritage'.
The Australian Curriculum, Assessment and Reporting Authority (ACARA) this week published a proposed new curriculum that puts greater emphasis on the history of Indigenous Australians, including the fact that many see European settlement of the continent as an invasion.
The revised curriculum also removes references to Australia's 'Christian heritage' from civics studies, referring instead to the nation as secular and multi-faith. History students would be taught that the Anzac legend, Australia Day and other cultural touchstones are highly contested.
It came about after a national review found the current curriculum did not feature "truth telling" about the experience of Indigenous Australians after European settlement.
Authorities say there has not been enough recognition that "the First Peoples of Australia experienced colonisation as invasion and dispossession of land, sea and sky".
Ancient history students would be offered Australia's ancient history as a core subject, alongside one other overseas civilisation.
Year 4 students will learn of the significance of trade to First Nations Australians, while year 10 students will be taught that popular culture encouraged provocative actions by First Nations Australians, citing the Bangarra Dance Theatre as an example.
In New South Wales, there are already references to invasion in the NSW HSC Aboriginal Studies and history syllabus. The state's own curriculum is also being reviewed.
"NSW is ... working alongside ACARA to ensure that the Australian Curriculum Review process aligns with the work already underway in the NSW Curriculum Reform," a spokesperson for the NSW Education Standards Authority said.
Other changes include moving maths times tables from year 3 to 4, linear equations from 7 to 8, and telling the time from 1 to 2.
Some maths teachers have raised concern about plans to emphasise mathematical problem-solving, but ACARA says it is modelling an approach used by some nations with the world's highest ratings in mathematics outcomes.
Australia tumbled further down international rankings for maths in the most recent Programme for International Student Assessment (PISA) scores.