Academic e-book grift alleged

Print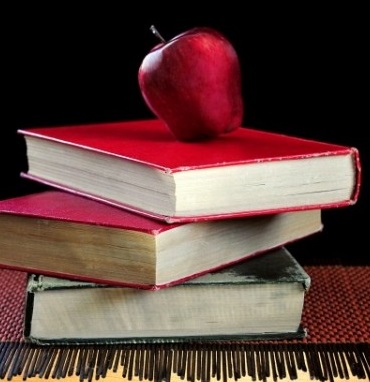 Four RMIT academics have been stood down for allegedly selling unauthorised e-books to students.
The books allegedly contained compulsory tests for students in the schools of Economics, Finance and Marketing.
"The alleged unauthorised sale of e-books in order to do online quizzes appears to go against University policy," a statement from the university said.
Reports say the e-books were published by one or more of the academics.
"While academics are encouraged to publish and promote their work, materials and assessments must comply with university governance arrangements," the statement said.
The university says students will not be impacted and classes will run as usual.
"Student wellbeing and the integrity of our programs are absolute priorities."