Academic awards for leading locals

Print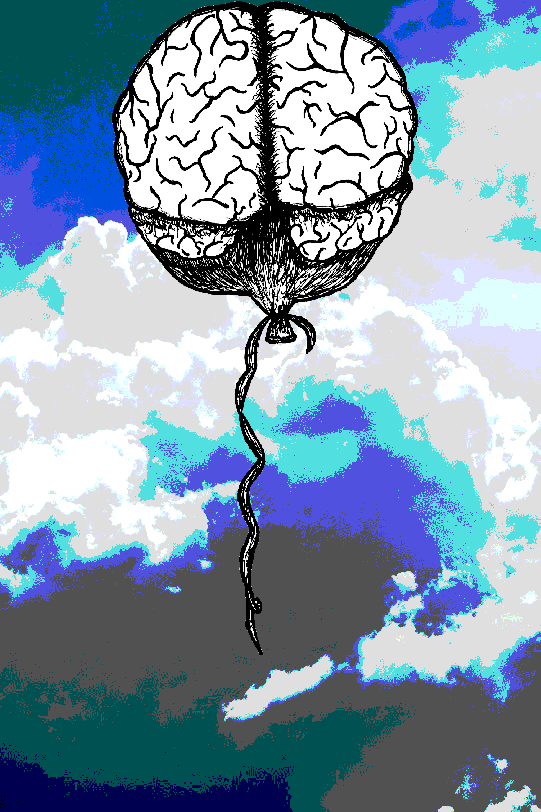 From antibiotic resistance to water purification in disaster zones, some of Australia's top academic efforts have been honoured.
The Australian Academy of Science has announced the winners of its annual honorific awards, marking the incredible local efforts in light triggered nano-medicine, unbreakable encryption techniques, new methods of carbon capture, and global collaboration in advanced brain imaging research.
Each year the Academy presents the Awards to recognise scientific excellence among Australian researchers, from those in the early stages of their career to those who have made life-long achievements in their field.
This year's announcement includes 17 award winners working in the fields of microbiology, applied mathematics, earth science, materials engineering, astronomy, chemistry, evolutionary biology, fluid dynamics and more.
Professor Barry Ninham from the Australian National University has been awarded the top honour, the Academy's prestigious Matthew Flinders Medal. He was recognised for his work in the self-assembly of biological molecules and in the theory of molecular forces – which most recently led to a cheaper and more efficient method of water purification that has the potential to increase living standards for millions of people and save thousands of lives.
Those recognised also include;
Professor Joss Bland-Hawthorn, awarded the Thomas Ranken Lyle Medal for his work in establishing the astronomical fields of galactic archaeology and astrophotonics
Dr Joanne Whittaker, recipient of the Dorothy Hill Award for her work in understanding how the seafloor and ocean basins are formed and evolve through the movements of tectonic plates and the earth's mantle
Professor Kathryn Holt, named the Gottschalk Medallist for her work on the evolution of pathogens which has led to better understanding of disease transmission, control, and responses to antibiotics and vaccine-induced immunity.
President of the Academy of Science, Professor Andrew Holmes congratulated all the award winners for their inspiring work.
"The discoveries made by our awardees will change people's lives," Professor Holmes said.
"These men and women are the best of Australia's leading and emerging scientists; from researchers building on existing research and enhancing our understanding of specific fields, to those working at the very edge of human understanding and knowledge," Professor Holmes said.