3D bio-printer spells cells

Print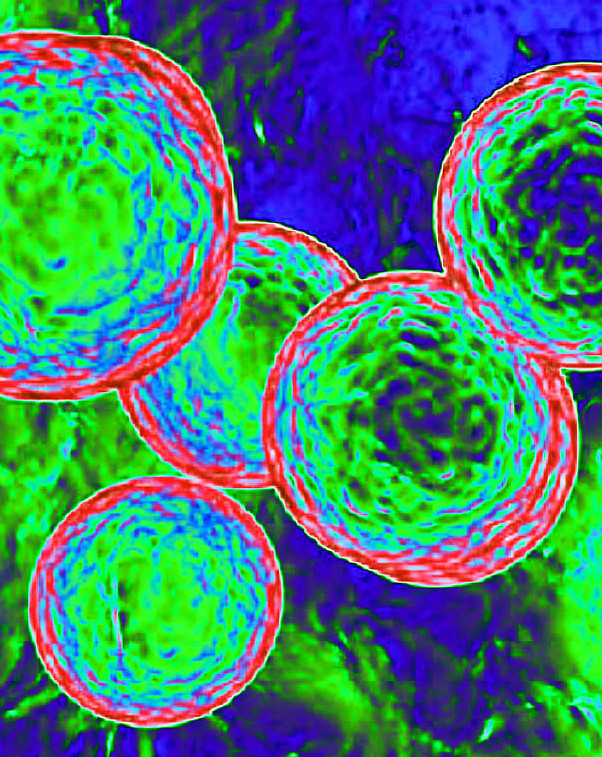 A local lab is using 3D printing in the fight against cancer.
Sydney based start-up Inventia has developed a new 3D bio-printer that can print human cells at a rapid rate.
The process is similar to inkjet printing, but can quickly cultivate realistic tumours for testing cancer drugs, and conduct multiple experiments at the same time.
"One of the comments we had from a researcher was he was able to produce more cell models with Rastrum in a few weeks than he previously produced in an entire PhD," Cameron Ferris, Inventia's chief operating officer, told the ABC.
"We hope that this will turbocharge cancer research."
The machine will be based at the Victorian Centre for Functional Genomics (VCFG).
"It's a game changer for us in a discovery-based science … we can screen through thousands of drugs," said VCFG head Kaylene Simpson.
The experts hope that eventually the technology will be able to grow skin, tissues, and organs.
"The great promise of 3D bio-printing as a technology is the ability to print tissues and potentially organs on demand using a patient's own cells, so in the coming decades as this technology matures that's the ultimate vision," Mr Ferris said.