'Smart window' studies backed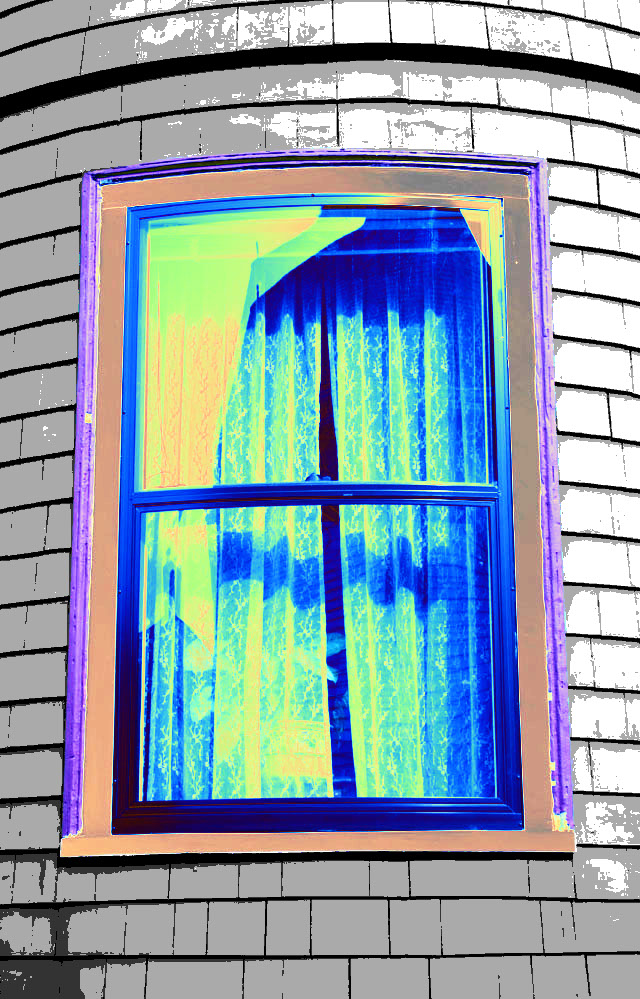 The Federal Government has provided $500,000 to develop 'smart windows' for more energy efficient buildings.
The window - created at Griffith University's Centre for Clean Environment and Energy - contains a glass that is able to change its colour and the amount of light or heat it transmits.
The funding will help the university create low-cost and scalable synthesis methods for functional nanomaterials that make smart windows work.
"Besides residential buildings, this is particularly important for office buildings, hotels, and schools where the energy consumption for heating, ventilation and air-conditioning (HVAC) and lighting are more than 70 per cent of the total energy consumption," lead researcher Professor Huijin Zhao said.
"The ease of energy exchange through conventional windows can be almost ten times that of insulated walls and this energy wastage can account for more than 50 per cent of the energy consumed for HVAC, especially during the summer and winter."
The research project will also look at the commercialisation of the new windows by investigating how the new materials can be integrated into the large-scale glass manufacturing process.
"The intended outcomes of this project will facilitate the wide-spread adoption of energy-saving smart windows, alleviate pressure on the rising energy demand and contribute to the goal of sustainable working and living environment," Professor Zhao said.
"With the advancement of materials science and the Internet of Things, smart windows will be more prevalent and will be important in building automation and energy management.

"Smart windows can offer several dynamic functions such as self-cleaning, thermochromics and solar-harvesting, and user-controlled functions such as heating, electrochromics, and interactive display."