WHO codifies long COVID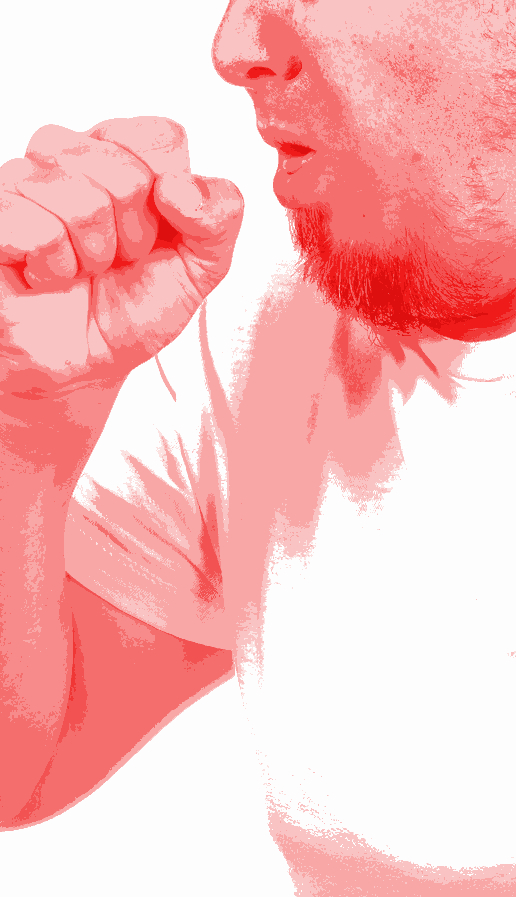 Long COVID now has a formal definition.
The World Health Organization (WHO) has developed a clinical case definition of post COVID-19 condition by Delphi methodology that includes 12 domains, available for use in all settings.
The first version was developed by patients, researchers and others, representing all WHO regions, with the understanding that the definition may change as new evidence emerges and our understanding of the consequences of COVID-19 continues to evolve.
"Post COVID-19 condition occurs in individuals with a history of probable or confirmed SARS CoV-2 infection, usually 3 months from the onset of COVID-19 with symptoms and that last for at least 2 months and cannot be explained by an alternative diagnosis," the WHO says.
"Common symptoms include fatigue, shortness of breath, cognitive dysfunction but also others and generally have an impact on everyday functioning.
"Symptoms may be new onset following initial recovery from an acute COVID-19 episode or persist from the initial illness. Symptoms may also fluctuate or relapse over time."
Dr Stephen Ritchie, infectious diseases specialist at the University of Auckland, says long COVID must be taken seriously.
"One of the common pieces of misinformation about COVID-19 is that it is 'just a bad cold' and 'nothing to worry about'," Dr Ritchie says.
"While for many adults COVID-19 is likely to only cause a self-limiting influenza-like illness, the high number of deaths caused by COVID-19 around the world clearly demonstrates that COVID-19 is much more than a bad cold.
"Furthermore, recent research demonstrates that a high proportion of people with COVID-19 will suffer post COVID-19 (a.k.a. long-COVID) symptoms.
"Post-COVID can be devastating and is characterised by a number of severe symptoms: fatigue, 'brain-fogging', abdominal symptoms, depression, chest pain and breathing difficulties, to name a few.
"A recent study from Oxford University, UK, found that more than 1 in 3 people had these symptoms between 3 and 6 months after they'd recovered from their initial COVID-19 illness.
"There is a huge list of things that require further study for post COVID-19.
"High on that list is the need to find out why this happens for so many people, but not others; how to prevent it happening; and how to best help those who have post COVID-19.
"The WHO has recently increased recognition of long-COVID through a series of webinars, and today's presentation presented information that helps to define cases of post COVID-19, to improve the consistency of future research internationally and to improve advocacy for people with post COVID-19.
"At present, that best way to avoid post COVID-19 is to get fully vaccinated – another UK study showed that vaccination reduced the risk of having ongoing symptoms after one month by a half."