Research skills boost revived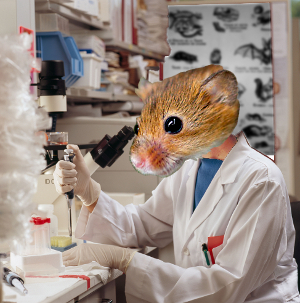 CSIRO is bringing back a program to boost the commercialisation skills of Australian researchers.
Applications are now open for teams from universities and publicly funded research agencies to participate in CSIRO's revived ON Program, where they will gain the skills and confidence to engage with business and take their ideas into the market.
Since 2015, CSIRO says that ON has helped more than 3,000 people from 52 Australian research organisations turn their science into real-world solutions.
Returning in 2022, the program will be supported by new flexible modes of delivery, with ON Prime focused on customer delivery and ON Accelerate, a full-time structured innovation accelerator.
CSIRO's Chief Executive Dr Larry Marshall says the program can help all Australian researchers bridge the gap between lab bench and business.
"The unique combination of ON and special access to the national science agency's networks and resources, helps scientists bridge the valley of death that separates research from business.
"It is rare that Australia leads in innovation. However, when compared to international programs, ON can be proud of an extremely strong track record when it comes to money raised per company, diversity of founders, and coverage of the system.
"It's a sign that we're creating our own unique Australian approach to innovation, and diversity is in its DNA from the start," he said.
Around 100 teams each year for the next four years will have the opportunity to take part in ON Prime, with high potential ventures progressing to ON Accelerate.
The ON Program is funded by the Australian Government and will continue to be free for research teams.