Arts cut decried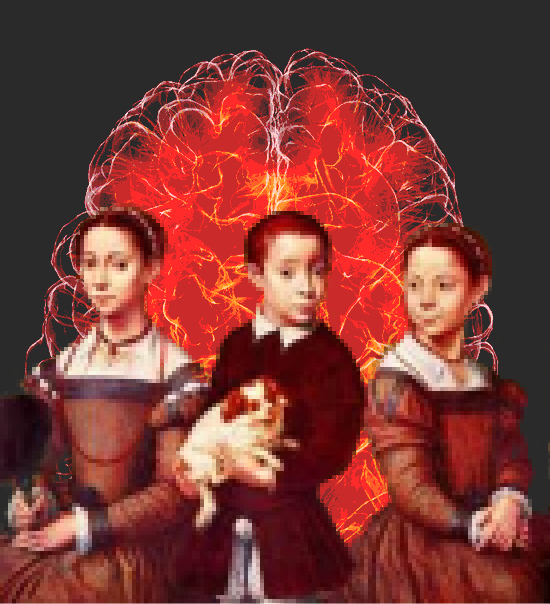 Unions are outraged that Federation University will cut its Bachelor of Arts degree from 2023.
Universities have offered the Bachelor of Arts (BA) degree for centuries, and it is still considered a cornerstone of a rounded education by many.
In the Middle Ages and Renaissance times, students had to complete an arts degree to establish the foundation of their knowledge in grammar, logic and rhetoric, before they were allowed to pursue further studies in one of the higher faculties of law, medicine, or theology.
But for Victoria's Federation University in Ballarat, declining enrolment numbers make the practice unsustainable.
The university's Executive Dean of Education, Arts and Community, Clare McLachlan, appears to have confirmed the degree will be cut.
"The Bachelor of Arts has had declining enrolments for many years [67 per cent since 2018], undoubtedly exacerbated by the [Coalition government's] Jobs Ready Package and the steep increase in the cost of an arts degree, along with other factors, and the current enrolments are not sustainable," she said in correspondence seen by reporters.
National Tertiary Education Union branch president at Federation University Matthew Abbott says it is a "shameful" decision.
"Union members, staff members, and students were really horrified to learn of this destructive and short-sighted decision," he said this week.
"Cutting it means cutting away what makes a university a university.
"You might start to wonder whether a university that doesn't offer a Bachelor of Arts is a university at all.
"It's really important that regional students have the option of studying history, literature, philosophy. It shouldn't just be for students who live in big cities or come from rich families who can afford to send them to sandstone universities."
The union says the university failed to consult with it, staff or students before announcing that the BA program will close at all locations from 2023.
The university does not appear to have made public comment on the matter yet.