Climate Resilience in the Pacific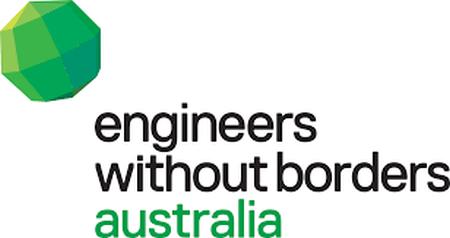 Climate Resilience in the Pacific
Port Vila, Vanuatu – June 7th to June 13th 2020
Develop the skills required to be a globally responsible professional and powerful enabler for change.

EWB's Immersive Program is a structured series of workshops and cultural immersions taking professional participants on a powerful learning journey over seven days. The program brings together a diverse group of professionals, academics and emerging leaders who form a multi-disciplinary cohort, alongside local community members and stakeholders. All Immersives are designed and hosted by EWB Australia's expert facilitators in collaboration with local community and social-impact organisations.
This is a unique professional development opportunity where you will be challenged, inspired and motivated, and gain the skills to take your aspirations as a change maker to the next level in your practice.
Engineering and related sectors have much to contribute to halting global warming, but it's not business as usual. Climate change is already impacting the Pacific, where cyclones, floods and droughts have increased in intensity and frequency. With predicted sea level and temperature rise and unpredictable weather patterns, we ask the question – what does it take to create real change?
Explore complex systems contributing to climate change with a future focus on adaptation and resilience.

To access the information pack and to register your interest, please visit our website.