QLD backs lung studies

Print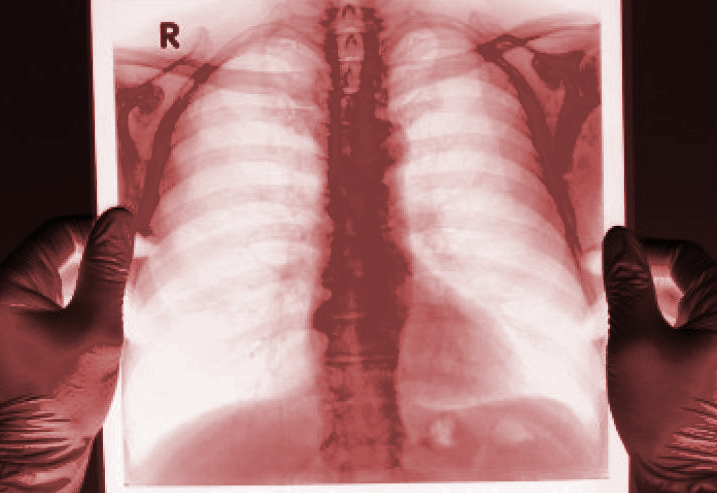 The Queensland Government has put up a $5 million medical research grant for dust lung disease.
Occupational dust lung disease profoundly impacts the lives of affected workers and their families, and is a public health issue because there are limited proven treatment options. The Queensland Government says there is a need to build a greater understanding of the disease pathway - from the risks of exposure, the type of dust causing the most harm, and further investigation of treatment options.
The $5 million grant over four years from 2021 to 2023 will support research for the benefit of Queensland workers with occupational dust lung disease, in particular CWP and silicosis, in one or more of the following priority areas:
Understanding the pathogenesis of silicosis (including accelerated silicosis) and coal workers' pneumoconiosis.

Identifying factors to determine disease severity and risk of disease progression (linked to the ability to return to work).

Determining the efficacy and sensitivity of methods for early diagnosis, prevention and progression of disease, including anti-fibrotic medications, pulmonary rehabilitation, whole lung lavage and other developing treatments.