NT scraps gas study

Print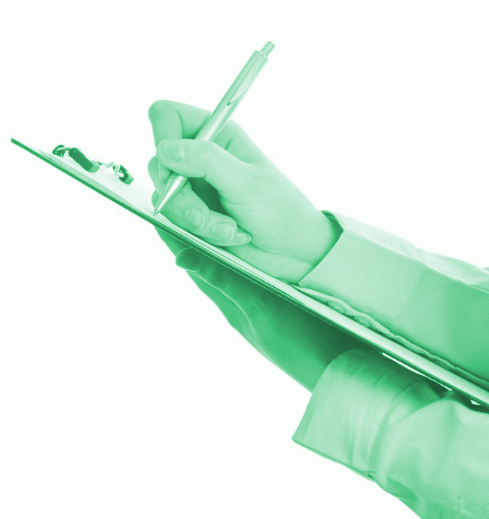 The Northern Territory has torn up a $1.3 million contract for a Beetaloo Basin fracking study.
There are now questions over the timeline for developing the gas-rich Beetaloo region, after the NT Government rescinded the $1.3 million contract awarded to a WA-based consulting firm, Circle Advisory.
The company was to conduct baseline research on the social, cultural and economic impacts of fracking the region, as part of the Strategic Regional Environmental and Baseline Assessment (SREBA), which the NT government says it will complete before issuing any production licenses.
"Stage One was not completed by the consultant to the level required and as outlined in the tender request by the end of 2020," a government spokesperson said.
"Circle Advisory was appropriately remunerated for works it carried out as part of Stage One. We can also confirm there is sufficient budget and contingency remaining to complete this important work."
The NT government's goal of completing the SREBA by the end of 2022 is now in question.
Opposition mining spokesperson Steve Edgington said it could lead to delays in developing the onshore gas industry by up to eight months.
"Labor designed this program and still managed to stuff it up," he said in a statement.
Federal Resources Minister Keith Pitt says he recognises the importance of completing the SREBA in established timeframes.