Gene-edit news known early

Print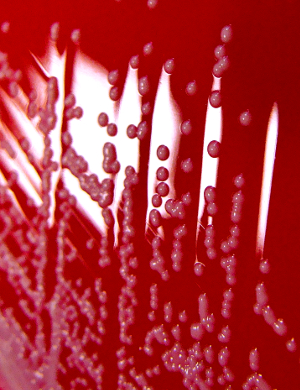 It has been revealed that a US Nobel Prize winner was told of China's gene-edited babies 7 months before it was announced to the public.
Chinese researcher He Jiankui shared the news that he had edited the genes of two twin girls with Nobel Prize winner Craig Mello of the University of Massachusetts, according to emails obtained by The Associated Press.
Professor Mello reportedly objected to the experiment, but stayed on as an adviser to Dr He's biotech company.
"I'm glad for you, but I'd rather not be kept in the loop on this," Professor Mello replied.
"You are risking the health of the child you are editing … I just don't see why you are doing this. I wish your patient the best of luck for a healthy pregnancy."
Professor Mello was a scientific adviser for Dr He's Direct Genomics company for eight months after the emails, and left his position after the controversial news of the births began to draw international scorn.
Several US researchers knew or had strong suspicions that Dr He was trying embryo gene editing, but his disclosure to Professor Mello is notable because it apparently came on the day Dr He learned that his subject's pregnancy was successful.