Fundraising to find next level of toilet talk

Print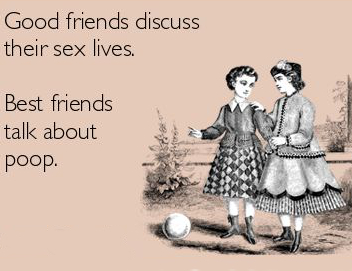 In a crowded sea of disease awareness campaigns it can be difficult to get important messages out, especially when they are on a topic many consider taboo – poo.
But local experts hope the image problem of one disease - which causes causes varying degrees of debilitating and life-threatening diarrhoea - could be about to change.
Deakin University medical scientist Dr Melanie Thomson is looking to raise awareness of C.diff infections; a growing health issue throughout the world that causes around 25,000 infections and up to 14,000 deaths in the US alone every year.
"I tend to work on diseases with image problems," Dr Thomson explained.
"And one such disease is caused by the hospital superbug Clostridium difficile (C. diff).
"In mild doses it results in explosive diarrhoea but in more serious cases can lead to inflamed bowels and toxic mega colon."
Rates of C. diff infections are growing around the world, however the number of cases in Australia are only starting to be monitored.
While it is more commonly contracted in hospitals, there is evidence that it is also being picked up in the broader community.
Dr Thomson is currently raising funds to develop an educational health video to increase awareness of C. Diff infections.
"The video will be part of a two-step strategy to educate health professionals and inform the public about the dangers of C. Diff infections and then raise funds for a clinical trial into repurposing an old arthritis drug called Aurofin to treat this deadly super bug," Dr Thomson said.
Dr Thomson's No More Poo Taboo campaign is hosted on Pozible and has just four day to raise $10,750.