Birmingham claims backing

Print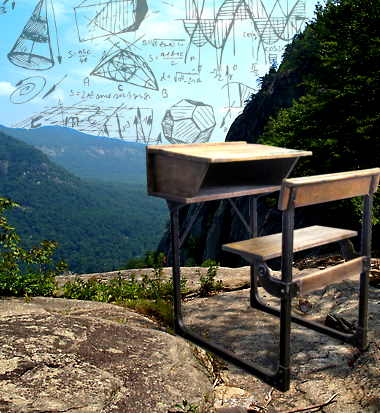 The Federal Government says it has the education sector's support for efforts to improve admissions.
The Coalition asked the Higher Education Standards Panel to go over 82 submissions from across the country on improvements to the university admissions process.
Education and Training Minister Simon Birmingham said improving transparency on how universities use Australian Tertiary Admission Ranks (ATAR) would be a good step, as would giving students more information about courses and creating a more nationwide approach to admissions.
Most of the submissions – which are accessible here - supported publishing data on the number of offers made, student demographics and completion figures.
The Australian Secondary Principals Association said 87 per cent of its members wanted an annual report on the proportion of students accepted into courses on the basis of their ATAR.
Around half of all the submissions wanted more information than just a cut-off figure for courses to be published, and a similar number wanted students to be given access to information such as ATAR minimum, median and top mark ranges and bonus point policies.
The South Australian Tertiary Admissions Centre said having a fixed cut-off score can be misleading.
The group suggests instead that institutions publish a guaranteed entry rank that they must honour, and restricting the use of websites that claim to calculate ATARs based on raw Year 12 marks.
Decisions on how the Government will proceed are expected before the end of the year.